Christine Jarro
General Manager
Contact

Divisions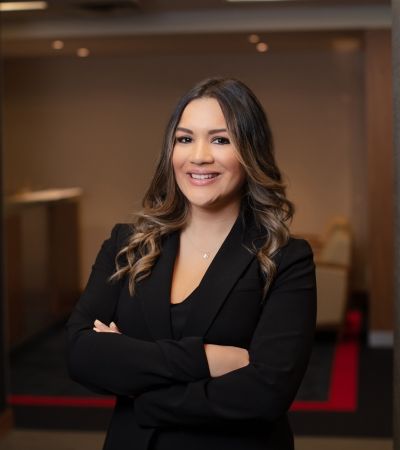 Ms. Christine Jarro joined Stiles in 2017 as Senior Property Manger with over 10 years of experience. Her results-driven approach to leadership and management has helped to expand the company's Miami market portfolio while accelerating Jarro to the role of General Manager. Christine is responsible for overseeing the operations and management for a mixed portfolio of Class A office, retail and multi-use properties, including 2 & 3 Miami Central, 444 Brickell, Kendall Place, Brickell Bay Tower and Giralda Place.
Prior to joining Stiles, Ms. Jarro served as a Property Manager for Baptist Health Enterprises, where she managed the daily demands of the largest portfolio within the company. In addition, Ms. Jarro was responsible for over 400,000 SF of Class A Medical Office space, Surgical Centers and Medical Plazas. She was accountable for preparing and maintaining budgets for over 18 properties, as well as completing monthly financial reporting.
Ms. Jarro's professional career has included employment with the privately owned real estate firm Hines, where she assisted in overseeing more than 360,000 SF of Class A office space. Ms. Jarro was also a Broker Assistant for Century 21 at the launch of her career.
Ms. Jarro lives in South Florida and is currently attending Miami Dade College, where she is earning a Bachelor of Arts in Real Estate Management. She is close to completing classes to attain her RPA designation and is a member of Miami Dade Building Owners and Managers Association (BOMA).
Awards and Achievements
• 2017 Southern Region TOBY Medical Office Building
• TOBY 2016 Medical Office Building of the Year
• TOBY 2016 Property Manager of the Year
• TOBY 2014 Assistant Property Manager of the Year
• Philanthropist Club Champion 2014
• Frontline Leader Graduate 2014
• TOBY 2013 Building of the year
• United Way Champion 2013
• TOBY 2009 Building of the year
• TOBY 2010 Earth Award
• BOMA Member since 2006; and serving judge