David Siegel
President, Stiles Commercial Group
Contact

Divisions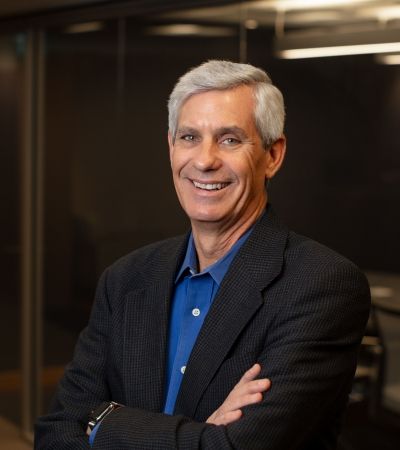 As President of Development, David Siegel oversees the company's commercial development and tenant project management services. Siegel is a veteran of the real estate industry, managing high-end, quality developments since 1984.
Beyond development, he is deeply involved in the entire process, including all areas of sales, acquisitions, capital procurement, tenant improvements, leasing, construction and asset management. This gives Siegel the distinct knowledge on how to execute a successful development, from purchasing the land to marketing the property once developed.
Prior to his current role, Siegel was responsible for project conceptualization, financial analysis, site plan and all facets of government entitlements. These include permitting and coordination of the architectural, engineering and construction phases of a project, and leasing and property management of facilities and corporate parks. As an example of Siegel's ability to execute extensive and complicated projects, he oversaw the highly successful development of Sawgrass International Corporate Park for the last 20+ years, which included six unique, quality suburban office projects.
Siegel's specific project history includes the development of Huntington Corporate Park (3 buildings) and Lake Shore Plaza II (130,000 SF) in Sunrise, which was the first multi-tenant office building in Broward County to receive Silver Certified Leadership in Energy and Environmental Design (LEED) certification Office Building.
He relies on his 36+ years of experience in real estate development with 22 years at Stiles to carry out thoughtful, environmentally friendly commercial projects that aim to transform the community in which they are developed. Previous to his time at Stiles, Siegel was President of Huntington Management Corporation, which was the master developer for the 1,300-acre Huntington mixed-use project in Miramar, Florida. Serving at Huntington for more than eight years, he initially served as Vice President of Finance, later evolving into the role of President. Siegel has applied his extensive background and strong work ethic to his position and works proactively to lead the company by managing technology and focusing on sustainable development and management. He remains active in the community, serving on charitable boards and city planning committees.