Krissy Baran
Operations Manager
Contact

Divisions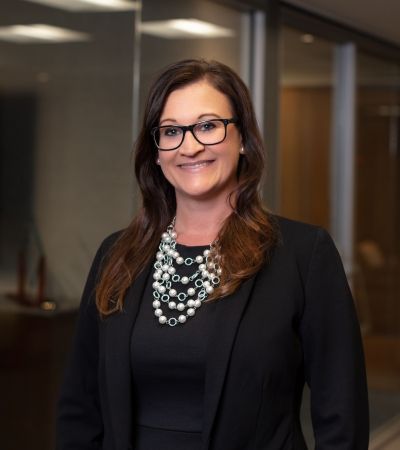 Ms. Krissy Baran has more than 20 years of commercial real estate office administration experience supporting executives and broker professionals.
She joined Stiles in 1997, and quickly rose to the management level. As Administrative Services Manager, Ms. Baran supports the division President and oversees the support staff. She is a key team member in the strategic planning, organizational strategies, reporting and budget process.
Prior to joining Stiles, Ms. Baran held positions as an Office Manager to a sales team and Executive Assistant to a CEO.
She is responsible for implementing and improving procedural processes and analyzing their effectiveness. Managing quality assurance and creating strategies to improve productivity and efficiency.
In 2019, Ms. Baran was among the top fund raisers for the American Heart Association and is a former team captain for JDRF. She also volunteers for other associations such as Junior Achievement, NAIOP, the South Florida Office Brokers Association (SFOBA), and Jack and Jill Children's Center.