Reagan Connolly
Project Coordinator
Contact

Divisions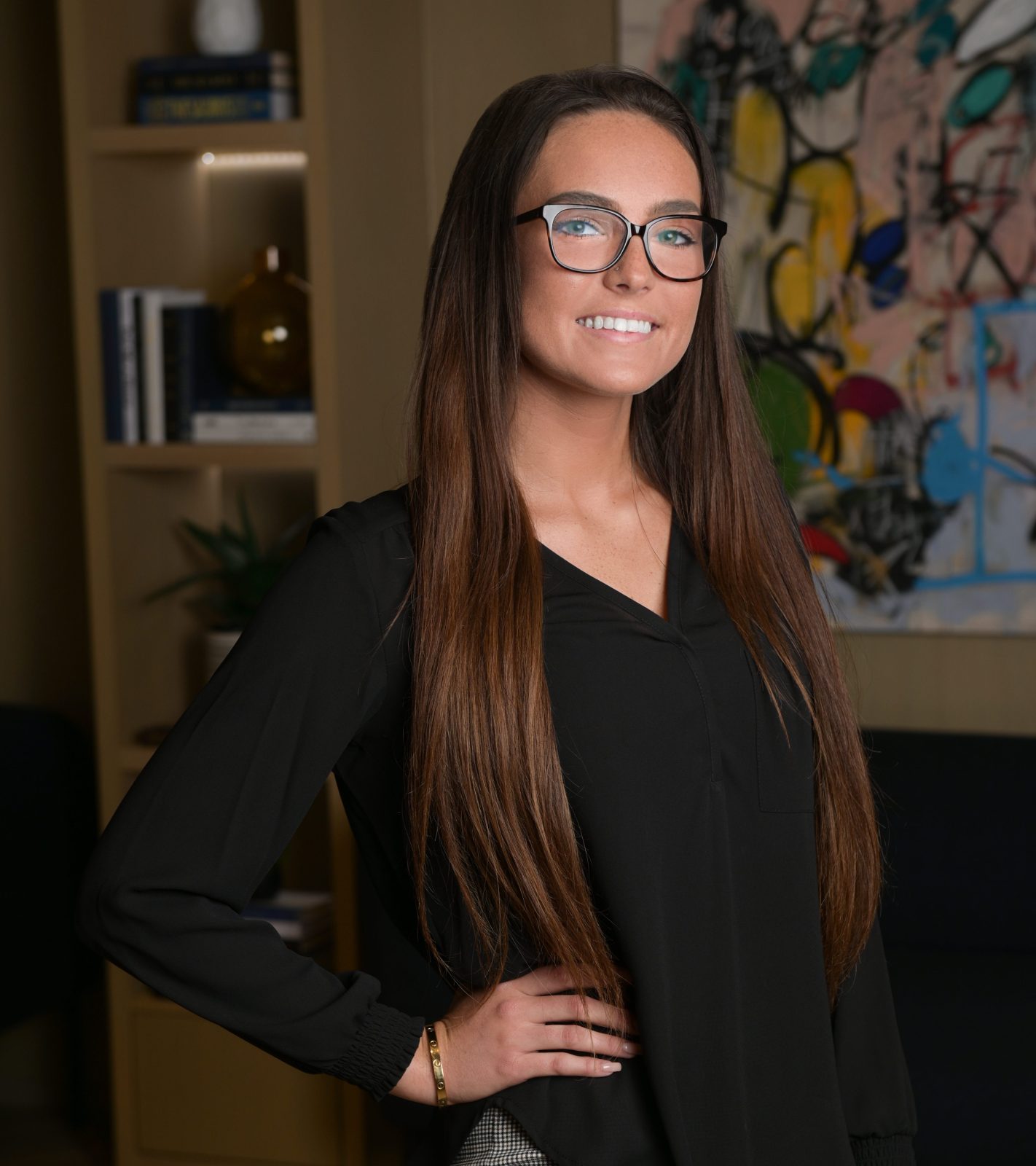 Reagan Connolly joined Stiles as a Project Coordinator in January 2022. Her main responsibility is providing a broad range of administrative support for the department and projects. This includes managing all office activities, the processing and distribution of documents such as submittals and RFI's, as well as maintaining all electronic filing processes, and contract preparation.
Prior to joining Stiles, Reagan worked in commercial construction serving as an assistant estimator where she handled all aspects of the building and preconstruction process. She oversaw all electronic filings and the management of documents, as well as overseeing the firms' accounting processes which included procurement of checks, release of liens, and necessary insurance paperwork.
Reagan is currently working on her Bachelor's of Science Degree in Construction Management from Louisiana State University where she holds a 4.0 GPA.