Valeria Maluff
Project Manager
Contact

Divisions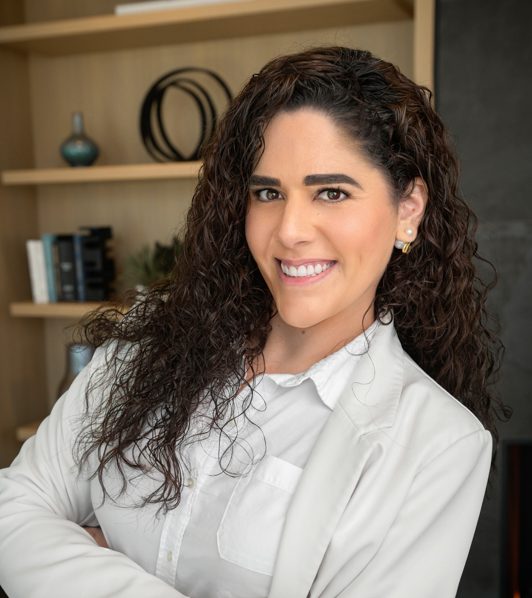 In 2023, Valeria Maluff became an integral part of the Stiles team, assuming the role of Project Manager. Her core focus revolves around ensuring the successful execution of construction and design projects. As the intermediary among clients, architects, engineers, contractors, and assorted stakeholders, Valeria plays a pivotal role in fostering seamless communication and collaboration across the entire project life cycle.
Valeria's direct responsibilities encompass a wide spectrum of functions, spanning project planning, meticulous budget allocation, scheduling, risk management, and quality control. In her capacity, she oversees project progress, ensuring alignment with objectives. Furthermore, Valeria is exceptionally skilled at steering through potential hurdles, adapting to evolving scenarios, and crafting solutions that create synergies between design intent and implementation. Her comprehensive skill set combined with her leadership experience help to ensure the seamless realization of architectural visions, all within the confines of time and budget parameters.
Valeria honed her architectural expertise through her tenure with distinguished firms such as Kobi Karp Architecture and Interior Design, Saltz Michelson Architects, Bliss and Nyitray, and Gensler. Her academic accomplishments include graduating Cum Laude from the Savannah College of Art and Design. Notably, she is accredited by NCARB and AIA, underscoring her commitment to professional excellence. Valeria is an aspiring architect who is currently pursuing the architectural licensure to become a Licensed Architect.