Adriana Murillo
Project Manager
Contact

Divisions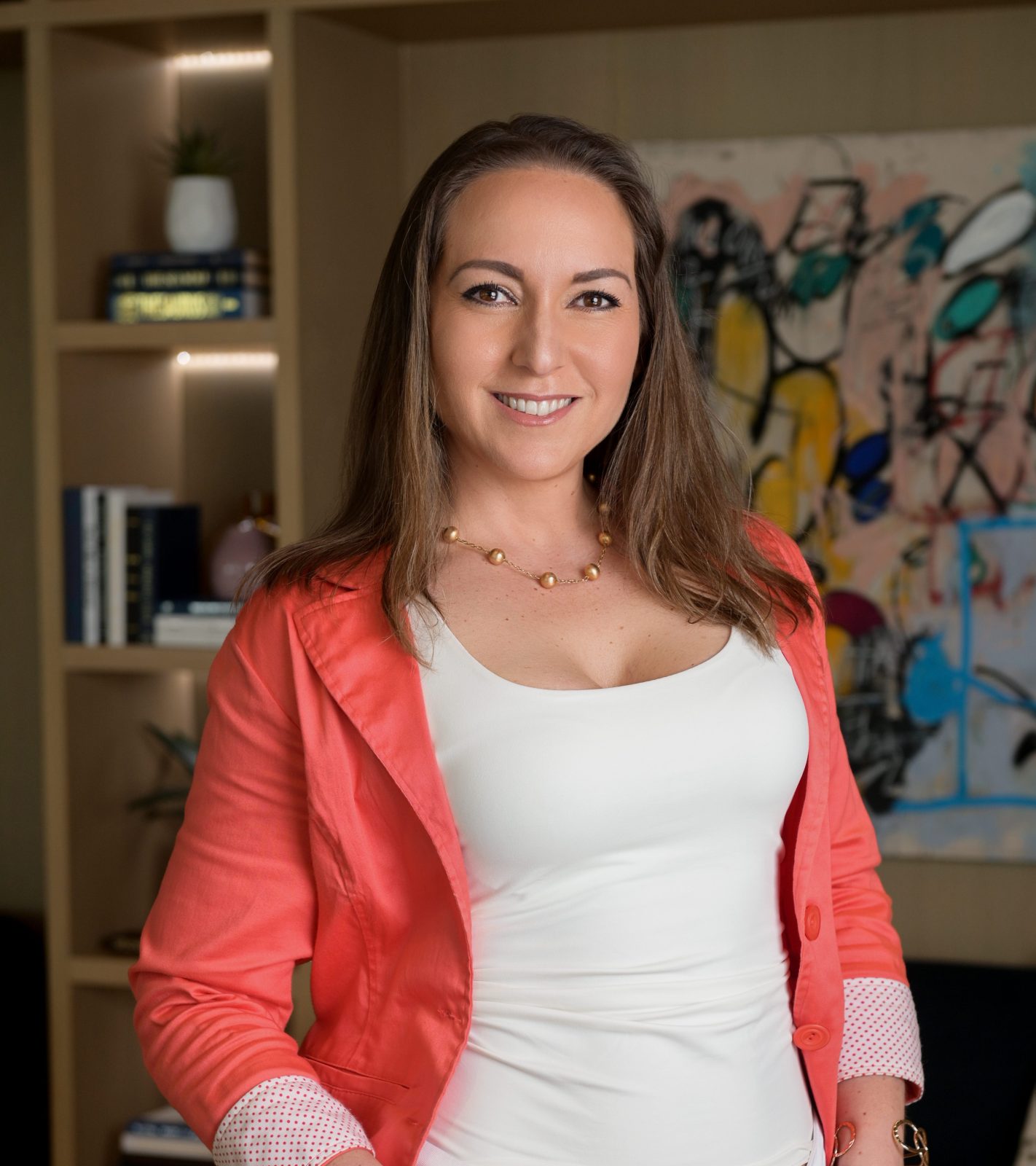 Adriana Murillo joined Stiles as a Project Manager for the Architectural Group. Her main responsibilities include overseeing all aspects of the design and construction process of a project. From monitoring the design process from start to finish, which can include anything from developing sites or reviewing building plans to making sure a project meets all the necessary safety and environmental standards.
Adriana developed her architectural skills and experience working on notable projects such as the Fort Lauderdale/Hollywood International Airport expansion of Terminal 4, all the food and beverage concessions in Terminal 3 & 4, the Jim Moran Enterprises campus renovation, Fort Lauderdale Fire Station 49, and the dormitory campus & concessions at Texas A&M University.
Adriana received her bachelor's degree in Architecture at Florida International University and has received her LEED AP certification.