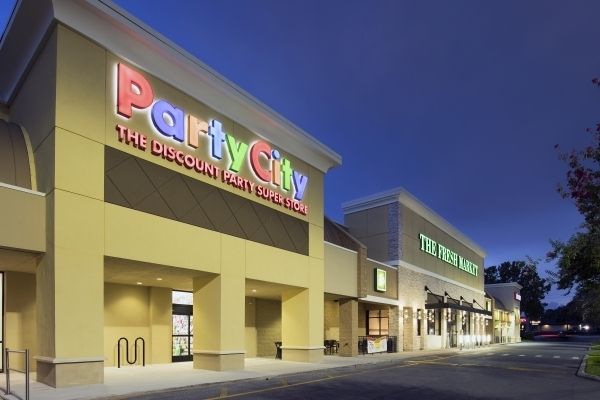 Building Better Retail Experiences
With the expertise of our team and resources available throughout the many divisions of Stiles, we are able to provide real estate advisory services based upon a comprehensive understanding of all aspects of commercial real estate. Stiles' integrated service model allows us to offer in-house professionals from the company's full spectrum of award-winning services, including development, architecture, construction, property management, and tenant project management.
We welcome the opportunity to develop a relationship with you and become your trusted real estate advisor.
Clients rely on Stiles to consistently deliver innovative solutions that produce measurable results. We are committed to partnering with you through the entire life-cycle of the leasing, acquisition and sales process.
Services in which we specialize include:
Investment Services
Broker opinion of value
Marketing strategy
Proprietary database of investors
Contract negotiation
Landlord Representation
Lease negotiation
Strategic marketing
Competitive market analysis
Tenant tours
Situation reporting
Tenant Representation
Needs analysis
Cost savings comparisons
Site selection analysis
Property tours
Lease negotiations
Commercial Leasing and Sales
Third-Party Representation
In-depth Market Research
Strategy and Price Recommendations
Full-Service Property Marketing
Demographic Analysis
Asset Repositioning
Identifying Development and Redevelopment Opportunities