Adrienne Zalkind
Vice President, Marketing
Contact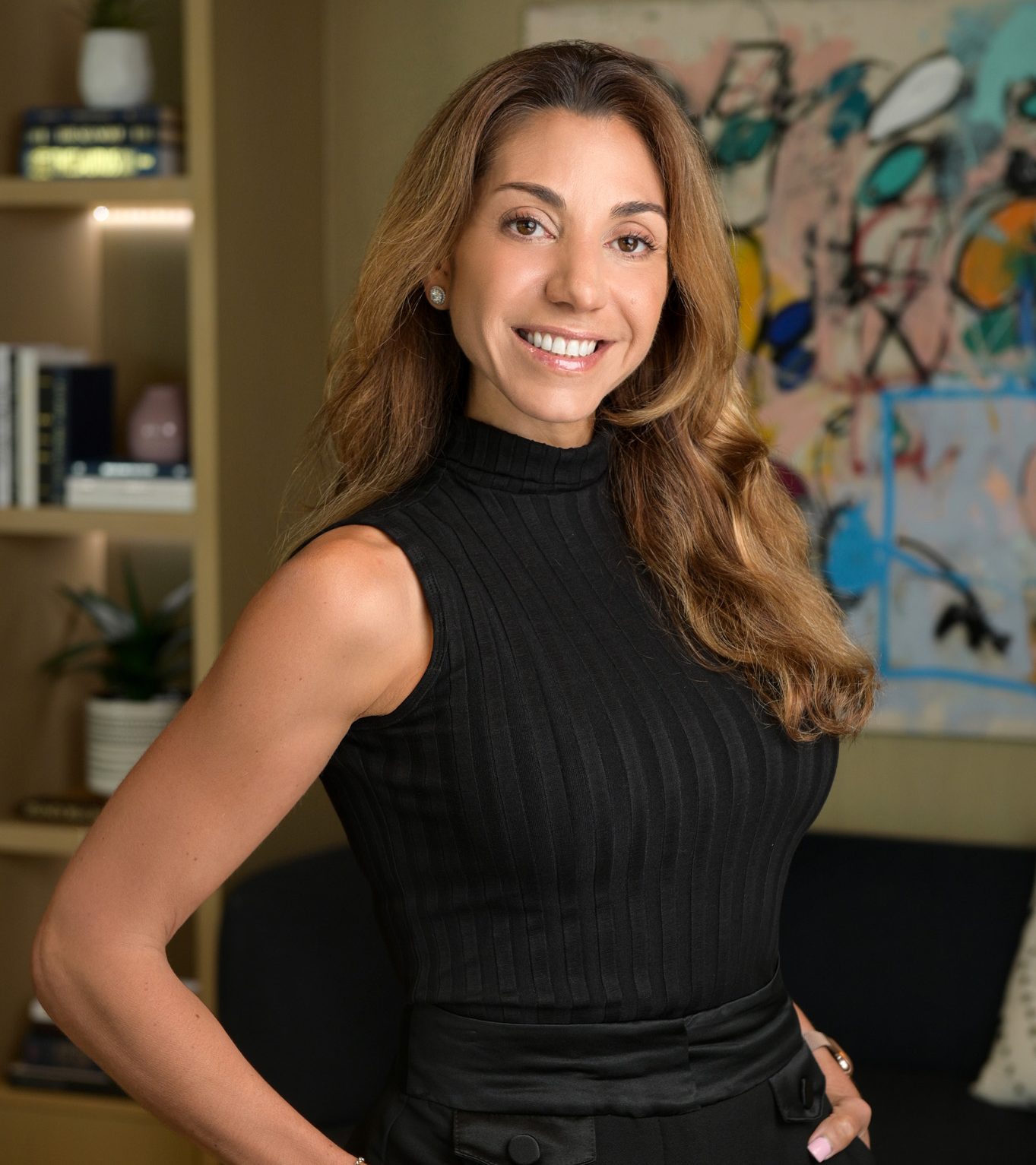 As the Vice President of Stiles Marketing, Adrienne Zalkind is an accomplished leader responsible for guiding a team of experts in real estate marketing, branding, business development, and public relations.
With an extensive background spanning over 23 years, Ms. Zalkind possesses a wealth of experience in crafting and executing strategic marketing and investor relations programs for public and private firms across a diverse array of industries, including real estate development, banking, pharmaceutical, homebuilding, commercial fitness, and trade organizations. Throughout her career, she has demonstrated her versatility in both in-house global communications and agency-based public relations.
Ms. Zalkind has established herself as a specialist in the realm of real estate, dedicating much of her career to corporate public relations, project branding and campaign management. She excels at building brands, orchestrating compelling marketing campaigns, implementing effective leasing strategies, and positioning properties for sale. Under her guidance, her team has garnered a reputation for creating award-winning branding, marketing, and public relations campaigns, resulting in heightened exposure and market value for a diverse range of commercial real estate projects, including mixed-use Class A office buildings and retail shopping centers.
In prior roles, Ms. Zalkind implemented comprehensive investor relations and communication programs for companies and agencies, successfully raising awareness in business and consumer media as well as within Wall Street circles. Among the noteworthy companies she has served are BankAtlantic Bancorp (NYSE: BBX), Levitt Corporation (NYSE: LEV), and Kos Pharmaceuticals. She provided specialized client offerings, including full-scale branding and public relations campaigns, repositioning strategies, business development initiatives, and ghost-writing for esteemed publications like Forbes.
Ms. Zalkind's professional journey began as both a freelance writer for the Miami Herald and Sun Sentinel as well as her role of associate producer for the investigative reporting unit at CBS-WFOR Miami. During this time, she co-produced an Emmy-nominated investigative documentary, showcasing her commitment to impactful storytelling.
Ms. Zalkind remains actively engaged in industry and community affairs, currently serving on the Jack & Jill Center's Marketing Board with previous board roles at Business for the Arts Broward, The Humane Society of Broward, and The American Heart Association. Additionally, she is a member of NAIOP and sits on the association's Awards Committee. She holds a bachelor's degree in Mass Journalism and Communications from Florida International University, graduating with honors (Cum Laude).