Adrienne Zalkind
Vice President, Marketing
Contact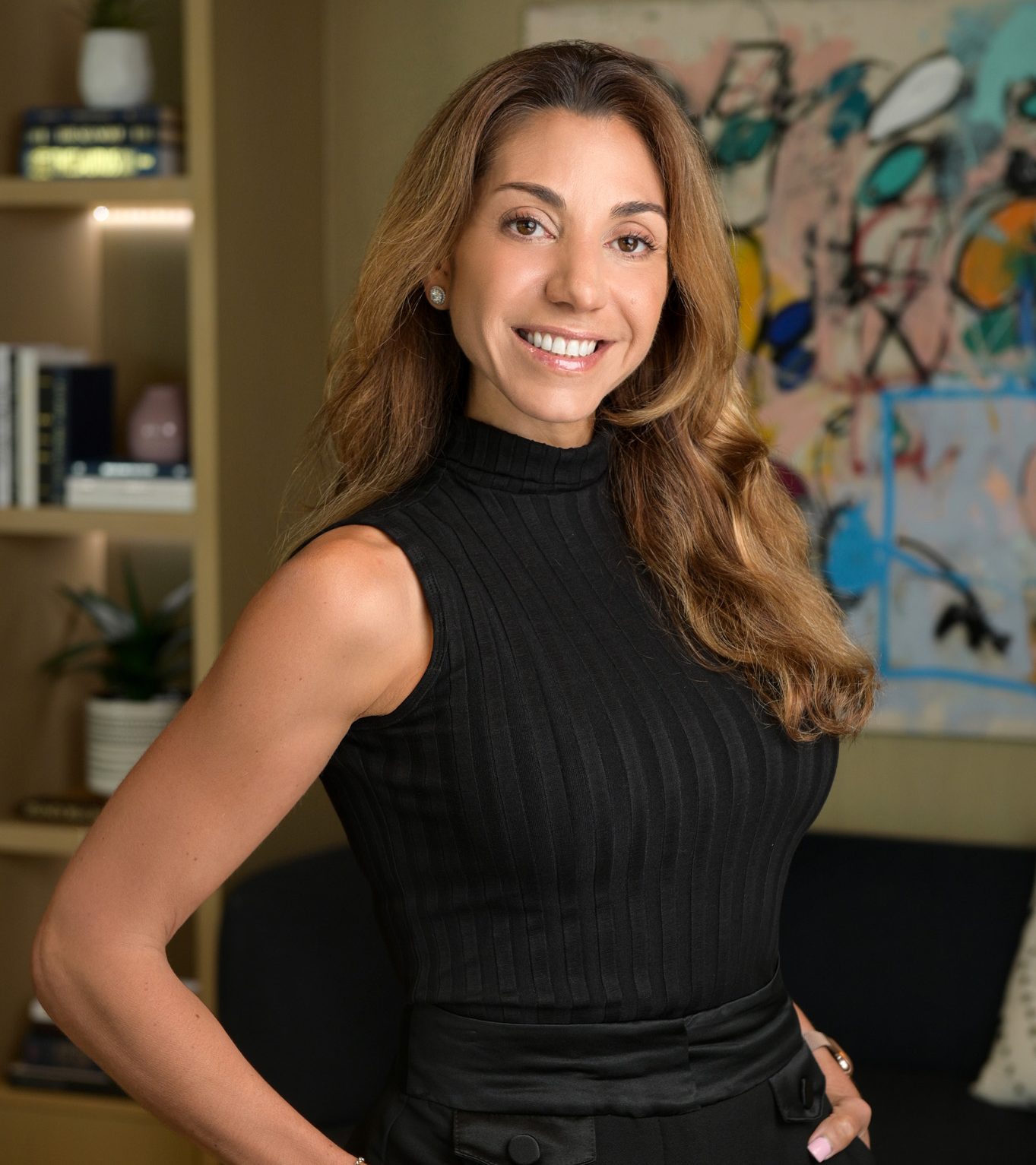 As Vice President of Stiles Marketing, Adrienne Zalkind is responsible for leading a team of experts in real estate marketing, branding, business development and public relations.
Ms. Zalkind brings more than 23 years of experience developing and managing strategic marketing, public and investor relations programs for a broad range of professional service firms, including banks, real estate developers, holding companies, pharmaceutical companies, national homebuilders, commercial fitness retailers and trade organizations. Her experience includes both inhouse global communications and marketing as well as agency public relations.
Ms. Zalkind has focused much of her career in real estate specializing in marketing a project from vision to completion, including building the brand, developing a marketing campaign, executing the leasing strategy, and positioning the property for sale. Under her direction, her team has created award-winning branding, marketing and public relations campaigns that have garnered increased exposure and market value for a multitude of projects across the office, retail, and multifamily product types.
In previous roles, Ms. Zalkind was responsible for implementing comprehensive investor relations and communication programs to raise awareness in business and consumer media as well as Wall Street. Companies with which she has served include BankAtlantic Bancorp (NYSE:BBX), Levitt Corporation (NYSE: LEV), Kos Pharmaceuticals (NASDAQ: KOSP), and rbb Public Relations. Her specialized client offerings at the agency included full-scale branding and public relations campaigns, repositioning campaigns, business development strategies and ghost-writing for nationally recognized newspapers such as Forbes. In 2004, Ms. Zalkind's investor and media relations team at BBX Holdings was honored with the "Best in Investor and Public Relations" award.
In college, Ms. Zalkind honed her skills as a freelance writer for the Miami Herald and Sun Sentinel. She was also associate producer for the investigative reporting unit at CBS-WFOR Miami, where she coproduced an Emmy-nominated investigative documentary. Active in industry and community affairs, Ms. Zalkind currently sits on the Jack and Jill Marketing Board and has served on Business for the Arts Broward, The Humane Society of Broward and The American Heart Association boards. She is a member of NAIOP and serves on the association's Awards Committee. Ms. Zalkind earned a bachelor's degree in Journalism Communications from Florida International University, graduating Cum Laude.