Chris Gallego
Property Manager
Contact

Divisions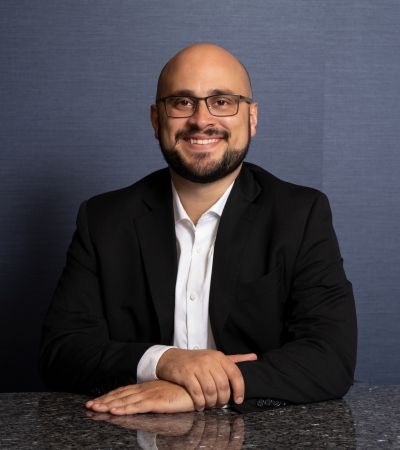 Mr. Chris Gallego joined Stiles Property Management in 2016. He oversees property management duties for Stiles corporate headquarters at Plaza at Las Olas in downtown Fort Lauderdale. In his current role, Chris develops and controls annual budgets for operation and capital expenses, acts as primary contact with property owners to ensure objectives are being met, ensures lease terms are carried out and rent is collected in compliance with lease terms and ensures invoices are processed and paid in a timely manner. He recently oversaw complete garage LED lighting retrofit and multiple elevator renovations at Plaza at Las Olas.
A member of BOMA of Fort Lauderdale and the Palm Beaches, Chris was part of the Plaza at Las Olas team that won a BOMA International TOBY Award for Outstanding Building under 100,000 SF in 2019. This was a first international win for Stiles Property Management. Stiles is only the second company in the region to win the award.
Chris has been active in organizing a number of community service events at Stiles corporate headquarters including Light Up Downtown to benefit the Jack and Jill children's charity as well as blood drives and annual Earth Day events.