Devon Newton
Vice President
Contact

Divisions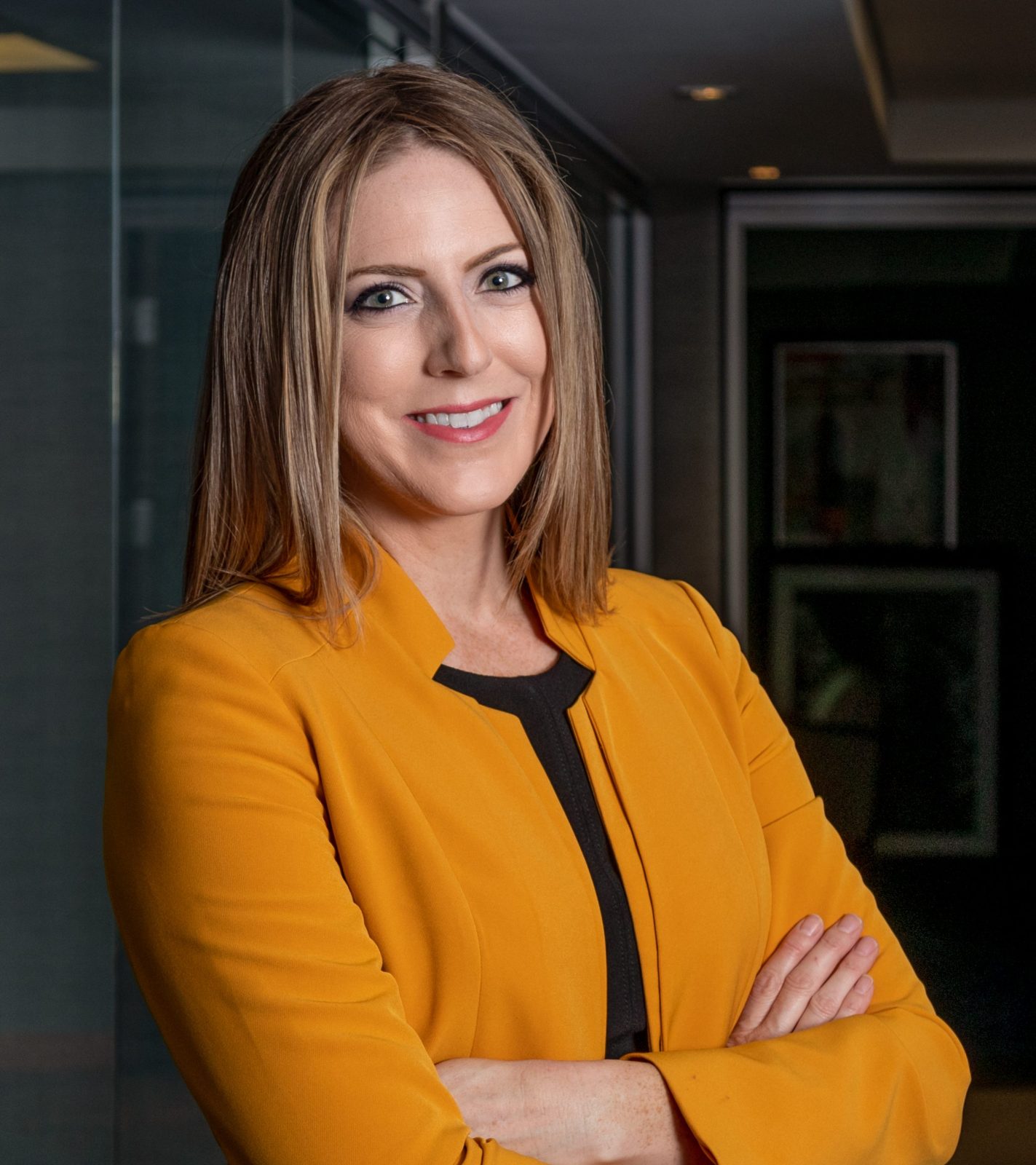 Ms. Devon Newton joined Stiles in 2014 overseeing the operations and management at 444 Brickell, a 302,281 square foot office building in Miami, the Miami Intermodal Center, a $2 Billion Dollar transportation hub built by the Florida Department of Transportation, and other assets completing her portfolio of over 1 million SF of managed property.
In 2018, Devon Newton was promoted to Vice President of Property Management and was responsible for the successful operation of nineteen (19) commuter train stations and a corporate office facility for the South Florida Regional Transportation Authority (Tri-Rail).
Devon now spearheads new business development in South Florida and North Carolina and is responsible for building key customer relationships, identifying new business opportunities, and maintaining a thorough knowledge of current market conditions. Her dynamic creativity and strategic planning provide innovative solutions and services to existing clients and new business prospects.
With a decade of real estate operations and management experience in South Florida, Ms. Newton joins Stiles from Pointe Group Advisors, where she drove the success of a portfolio of commercial buildings throughout Broward County. In 2013, she earned the first International TOBY Award in Broward and Palm Beach County for outstanding management operations by the International Building Owners and Managers Association
Ms. Newton was honored by BOMA as "The Outstanding Member of the Year" in 2012 and "Property Manager of the Year" in 2013.
Designated as a Real Property Administrator through BOMA International and as a Green Associate with Leadership in Energy and Environmental Design through the U.S. Green Building Council, she also holds an active Florida Real Estate Sales Associate License.
She has been actively involved with BOMA for over twelve years, having chaired the Marketing Committee, TOBY Committee, and served on the Board of Directors. Prior to working in commercial real estate, Ms. Newton worked as an Operations Manager for GL Homes of Florida, the second largest home builder in Florida.