Gisella Mitchell
Property Manager
Contact

Divisions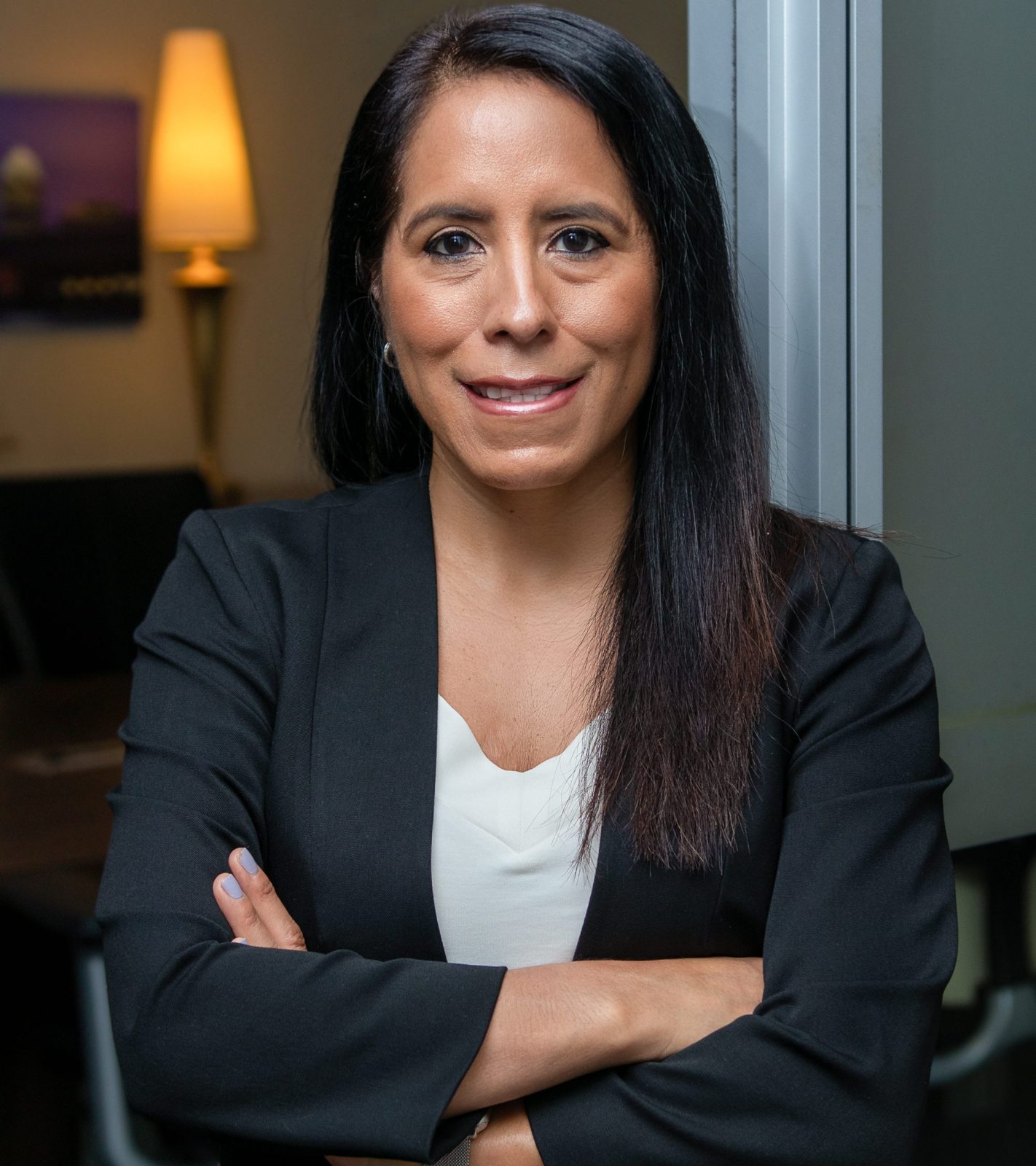 Ms. Gisella Mitchell is responsible for overseeing the day-to-day property management responsibilities for two commercial retail centers in Lauderdale Lakes. She handles all scheduling for preventative maintenance, repairs, services, HVAC maintenance, cleaning and other maintenance for efficient property operations. She provides key support and communication to the client, assisting with financial reporting and preparing vendor contracts.
She has more than 15 years of residential management experience and two years of commercial property management experience. She started as an Assistant Property Manager at Stiles, managing three office buildings for Southern Glazer's Wine and Spirits in Miramar. Utilizing her management experience, she was able to build a strong relationship with the client and assist in handling day-to-day operations, financials, tenant relations, budget, maintenance scheduling among other tasks.
Ms. Mitchell began her Property Management career with First Service Residential as an Assistant Property Manager before moving on to KW Property Management & Consulting as a Property Manager. Her previous management portfolio includes TAO Sawgrass Condominium, a 396-unit residential condominium; Trump Tower II Condominium, a 271-unit, high-end residential condominium; and 350 Las Olas Place Condominium, a 163-unit, high-end residential condominium.
Ms. Mitchell has overseen a variety of improvement projects including an exterior restoration project that included the painting of two buildings, expansion joints repair and ramp resurfacing; the management and coordination of upgrades of fitness equipment for a large condominium; and the replacement of an entire security system in a large condominium.
Ms. Mitchell is highly skilled in organizing resources, sourcing innovative technologies and solutions and establishing priorities. With a strong background in facilities management, she is experienced in vendor sourcing and negotiation, budget planning and administration and financial report preparation. She is adept at analyzing and interpreting the needs of residents and offering favorable solutions for all parties.
Fluent in English and Spanish, Ms. Mitchell enjoys spending time with family, exercising, reading, and cooking.