Ian Schwartz
Vice President, Operations
Contact

Divisions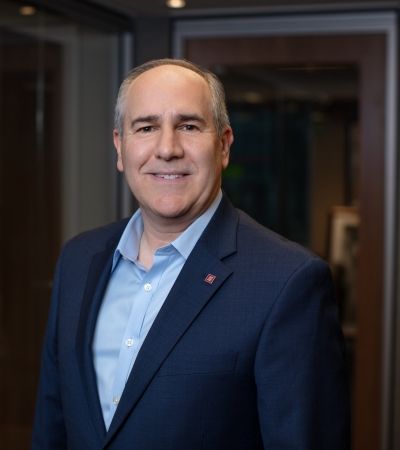 As Vice President of Operations, Mr. Schwartz oversees all administrative functions of Stiles Construction, including recruiting, managing, and mentoring project administrators. Reporting to the Senior Vice President, Mr. Schwartz presents consolidated reports and logs, organizes and manages seminars, leads quarterly meetings, and troubleshoots on project issues. He oversees the warranty department and is a certified thermographer. He also collaborates with human resources on the hiring of qualified employees.
Mr. Schwartz's extensive and diverse experience in both the field and office make him uniquely qualified for this role. Mr. Schwartz has worked in the construction industry for 32 years, including 14 in a supervisory capacity and 25 in South Florida. Much of his early experience was as a Project Manager, where he was responsible for contracts, material orders, submittals, changes orders, requisitions, and management of field personnel. He worked for another large, reputable construction company before joining Stiles in 1999 as a Senior Project Manager, and was promoted to Director of Administration in 2004. In 2017 he was promoted to Vice President of Operations. His vast experience, both in the field and in the office, offers him the unique ability to understand, communicate, and collaborate effectively with colleagues and clients.
Mr. Schwartz has been a member of the City of Coral Springs Planning and Zoning Board since 2009 and is presently the Chair. He is a leader in the "Generals Club", a club within the Boys and Girls Club of Broward County that helps young adults learn about the construction industry, trains and helps provide jobs to their members when they graduate high school. Mr. Schwartz is also a fundraiser for the Humane Society of Broward County and has been for over a decade.