Joannie Knight
Property Manager
Contact

Divisions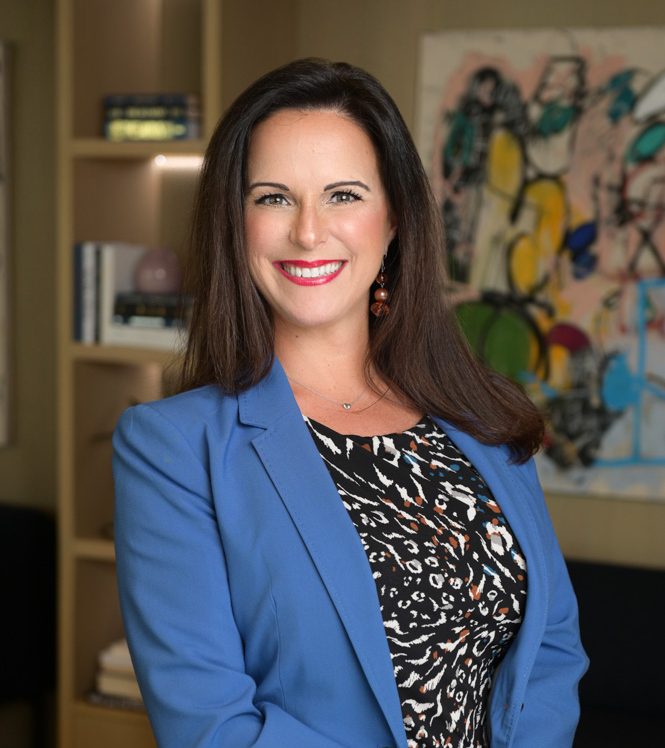 Ms. Joannie Knight joined the Stiles Property Management team as an Assistant Property Manager in March 2021 and was quickly promoted to Property Manager in June 2022. Prior to joining Stiles, Joannie worked in Sales & Events in a fine dining venue in Boca for 5 1/2 years, successfully coordinating 840 events per year.
Joannie has a natural knack for customer service, with skills that have translated perfectly into Commercial Property Management. Joannie is responsible for the day to day management operations of two Stiles managed properties in Palm Beach and Broward County, totaling 215,000 SF. Her efforts have been honored with The Building of the Year (TOBY) awards from the Building Owners and Managers Association (BOMA) for Orangetheory Fitness Global Headquarters. The award was in the 2021 Corporate Facility of the Year category.
Joanie graduated with an Associates degree in Business Administration from Pensacola Christian College. She is a member of the Marketing and Communications Committee for BOMA Fort Lauderdale and the Palm Beaches.