Lissette Linares
General Manager
Contact

Divisions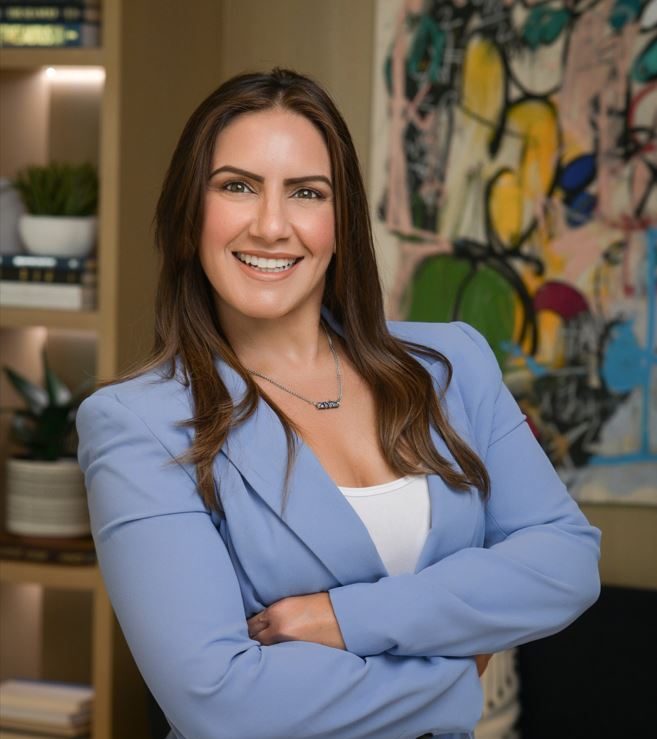 As General Manager for Stiles, Lissette oversees 1.5 million square feet of commercial property in Miami. Bringing over 20 years of experience in the construction and maintenance industry, she has achieved the LEED AP BD+C credential from the GBCI (Green Building Certification Institute) in 2009 and her MBA from Florida International University in 2011. She holds her RPA (Real Property Administrator) and FMA (Facilities Management Administrator) designation from BOMI International, an independent institute for property and facility management education.
Lissette has worked in healthcare facility maintenance for the past 12 years and is a member of IFMA (International Facilities Management Association) where she is frequently on expert panels and has been a featured speaker at the bi-annual Facility Summit. She was formerly the head of the Sustainability Committee in her department and worked with Miami-Dade on the BE305 program to increase sustainability practices for her portfolio. She has also spearheaded the certification of one her buildings with the Fitwel designation, a program sponsored by the CDC that aims to enhance value and mitigate health & safety risk through data-driven reporting.
Lissette is passionate about Organ Donation awareness and is currently the Vice President of FOTA (Florida Organ Transplant Association). She recently joined the Coconut Grove Rotary chapter and is looking forward to serving as Secretary in 2023 – 2024 season.