Lourdes Vidal
Vice President, Risk Management
Contact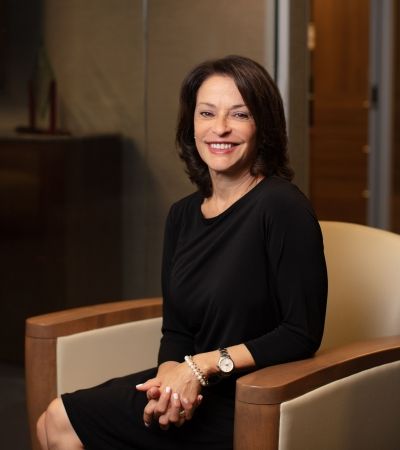 Ms. Lourdes Vidal brings over 35 years of experience in the insurance and risk management industry. She specializes in property, liability, executive risks and claims.
As division head for the insurance and risk management of Stiles Corporation, Ms. Vidal is responsible for overseeing and managing the implementation of risk solutions that help optimize the operations of the organization.
Ms. Vidal ensures the company is protected from loss due to accidental and/or insurable risks by establishing and utilizing insurance coverage as well as safety and risk management techniques and programs.
Ms. Vidal earned a Bachelor of Science in Business Management from Florida International University and an Associates in Risk Management. She is a Certified Insurance Consultant and Accredited Advisor in Insurance.
Professional Affiliations: Risk and Insurance Management Society Member