Rachel Sardenga
Vice President
Contact

Divisions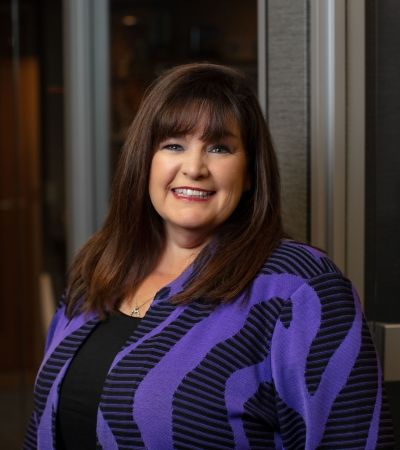 Rachel Sardenga joined Stiles in 2012 as Vice President of Stiles Property Management, a newly created role focused on supporting Stiles' expansion and growth of new third-party business in regions outside of the company's sweet spot of South Florida. This includes all markets within West, Central and North Florida and South Carolina. Under her leadership, Stiles' portfolio in these areas has quadrupled and repeat client list has significantly strengthened.
Leveraging Stiles' extensive experience and award-winning property management programs, Ms. Sardenga has become the company's local leader in West, Central and North Florida. A seasoned professional with more than 25 years of industry experience, Ms. Sardenga has built a reputation for excellent client relations and the highest quality service as one of the state's preeminent property managers. Ms. Sardenga is a results-driven leader who works closely with individual managers of each property to guarantee the highest level of quality service and tenant relations.
Ms. Sardenga brings to Stiles an extensive roster of strategic relationships among property owners, industry peers and service providers. Formerly Director of Property Management at CBRE, Ms. Sardenga lead operations and business development in Central and North Florida and was responsible for a commercial property portfolio of more than 16 million square feet. Previous to CBRE, she held roles of increasing responsibility at Property One, Inc. in New Orleans and then Trammell Crow Company in Central Florida until they merged with CBRE in 2006.
Professional Affiliations: BOMA, RPA Candidate, ICSC Member, Licensed Real Estate Associate
Awards and Accolades:
– The Office Building of the Year, 2002
– Leadership Award, 2004
– Best Effort Award, 2006
– Renovated Office Building of the Year, 2007
– Real Estate Manager of the Year, 2008