Robert Fernandez
Director, Comm. & Mixed-Use Projects
Contact

Divisions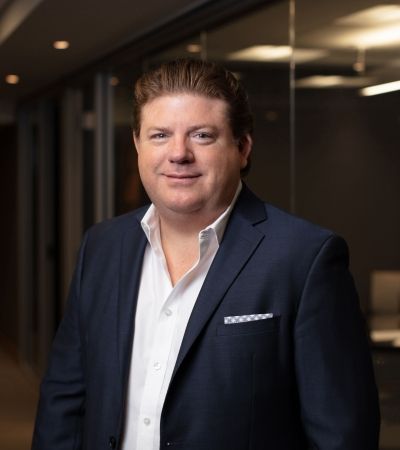 As director of commercial and mixed-use projects, Mr. Robert Fernandez is responsible for the overall management of each project of which he is assigned throughout the Design Cost Control process. He also plays a leading role in Business Development for continuing growth throughout the Southeast.
Mr. Fernandez brings to Stiles 20 years of proven expertise in management, general contracting, estimating and business development.
Prior to Stiles, Mr. Fernandez was a Senior Project Manager for Codina Construction Corp. in Miami, where he managed major commercial and industrial projects.
Mr. Fernandez is a graduate of Fairfield University in Fairfield, Connecticut.
Born in Fairfield, Connecticut, Robert currently resides in Pompano Beach, Florida.
Mr. Fernandez has been directly involved with and personally managed the following Stiles projects:
•Atlantic Hotel & Condominium
16 stories
124 luxury suites
Total Construction Cost: $30,000,000
•Q Club Resort Hotel & Condominium
24 stories
333 luxury suites
Total Construction Cost: $60,000,000
•FedEx Latin American Hub, Miami, Florida
120,000 SF 40'-0" clear height distribution facility at MIA
Total Construction Cost: $20,000,000
•City Furniture, Tamarac, Florida
700,000 SF 40'-0" clear height furniture distribution facility on 72 acre site
Total Construction Cost: $30,000,000
•Boulevard Square, Pembroke Pines, Florida