Rocco Ferrera
Chief Investment Officer and Advisory Board
Contact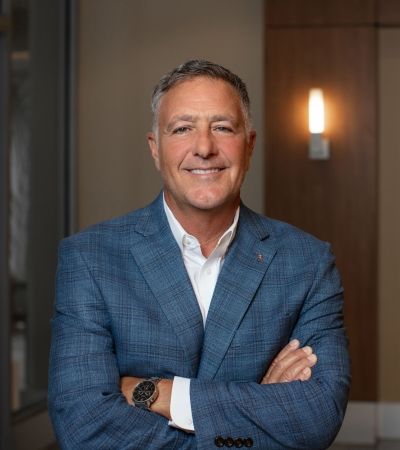 As Chief Investment Officer, Mr. Rocco Ferrera is responsible for the strategic planning, direction and oversight of all properties owned or controlled by Stiles or its related partnerships.
Under his direction, highly specialized professionals handle the acquisition, JV structure, financing, asset management, property management, and disposition of real estate. Stiles' Financial Services arranges all development and investment capital as well as negotiates all purchase and sale contracts, due diligence, and other legal documents related to any transaction.
Mr. Ferrera joined Stiles in 1997 as a Senior Asset Manager and was promoted to Director of Stiles Capital Group in 1998. He spent the previous five years as an asset manager with Lennar Partners in Miami Beach, handling numerous types of commercial real estate assets, underwriting CMBS investments, and coordinating various loan workouts.
With Stiles, Mr. Ferrera has successfully directed the financing, sale, and financial analysis/reporting of real estate portfolio, earning him his most recent promotion to CIO. He holds a bachelor's in International Relations from Michigan State University  and a master's in business from from Northeastern University in Boston.
Professional Affiliations: FSU Real Estate Center, Past Executive Board Director; Museum of Discovery and Science Trustee; International Council of Shopping Centers Member