Tali Karp
Corporate Controller, Accounting
Contact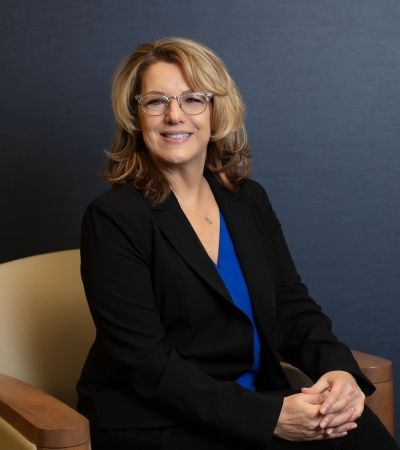 As Controller of Stiles Corporation, Ms. Karp is responsible for overseeing the accounting and financial reporting functions of the corporation, as well as the Real Estate portfolio which consists of third party assets and company owned investment entities. Ms. Karp has held her current position as Controller since 2008.
Ms. Karp joined Stiles in 2000 as a Senior Accountant and was then soon after promoted to Accounting Manager in 2002.
Prior to joining Stiles, Ms. Karp gained her experience in the real estate industry by working at both public and private companies.
Ms. Karp earned a Bachelor of Science from the University of Minnesota.