Terri McGill
Property Manager
Contact

Divisions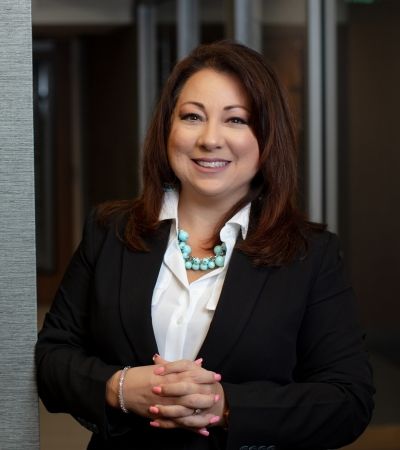 Mrs. Terri McGill joined Stiles in 2015 as an Assistant Property Manager with five years of commercial real estate experience. Mrs. McGill focuses on tenant relations and communications ensuring that her tenants receive the highest level of service and customer satisfaction.
Mrs. McGill currently assists in managing 560,000 square feet of retail space and provides management services for national tenants including Burlington Coat Factory, Ross, Carrabba's, Party City, Fresh Market, Buy Buy Baby and Total Wine. Mrs. McGill has a strong accounting background with experience in accounts receivables, payables, financial analysis and budgets.
Prior to joining Stiles, Mrs. McGill worked for Jaymor Management Group as the Property Accountant for over 1,800 multifamily units.
Terri has lived in Central Florida for more than 35 years.