Tim Fiske
Senior Vice President
Contact

Divisions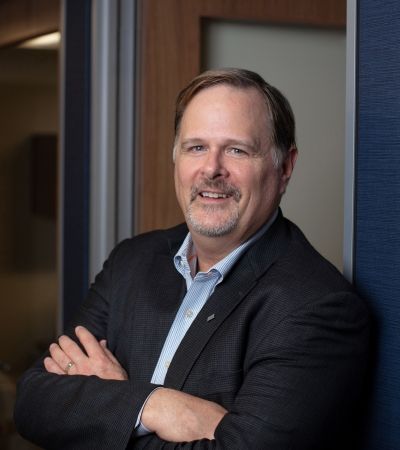 As Vice President of Construction Division Operations, Mr. Tim Fiske is responsible for the overall management of field operations for the State of Florida. He also plays a leading role in structuring Stiles Construction for continuing growth throughout the Southeast.
Mr. Fiske brings to Stiles over 19 years of proven expertise in management, general contracting, estimating and business development.
Prior to Stiles, Mr. Fiske was Vice President and Operations Manager of Harrison Construction Corp. in Miami, where he led strategic planning, supervised major commercial projects, and headed all daily operations for the general contracting firm. Previously, as part of the management team at Turner Construction Company's Miami office in Coral Gables, he served as Chief Estimator and Manager of Business Development, pursuing projects throughout the Caribbean and the southeastern United States from $500,000 to $75 million.
Mr. Fiske is a member of the Miami Chamber of Commerce and the Association of General Contractors. He is a graduate of Lafeyette College in Easton, Pennsylvania where he earned his bachelor's degree in science and civil engineering.
Born in Lisbon, Portugal, Tim currently resides in Coral Gables, Florida.