Tom Bluth
President, Stiles Family Office, and Advisory Board
Contact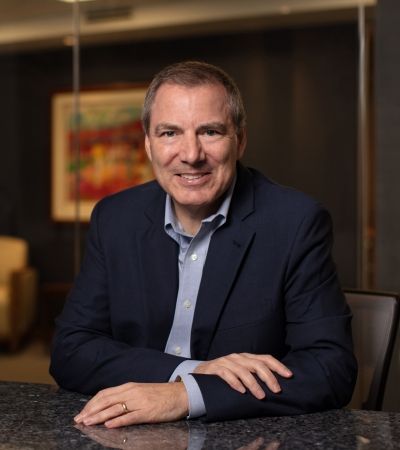 Joining the company in 2016, Tom Bluth serves as Board Director and President of the Stiles Family Office, where he overseas investments and planning.
A member of the Missouri and Florida Bar, Mr. Bluth has spent most of the past two decades serving as Chief Financial Officer and General Counsel for various real estate investment companies.
He started his professional career in 1980 as a supervisor for Touche Ross & Co. in St. Louis. After five years, he became an assistant tax director for Southwestern Bell Corporation before moving to Florida in 1989. He worked in Maryland from 2000-2003 before returning to Florida, where he was executive vice president, chief financial officer and general counsel for Ellis Diversified, Inc. in Fort Lauderdale.
Mr. Bluth earned a Bachelor of Science in Business Administration from Washington University in St. Louis in 1979. He added advanced degrees in law (J.D. and LL.M.) from the school in 1982 and 1987. He is married with four children.