Tyler Gordon
Leasing Agent, Leasing and Brokerage
Contact

Divisions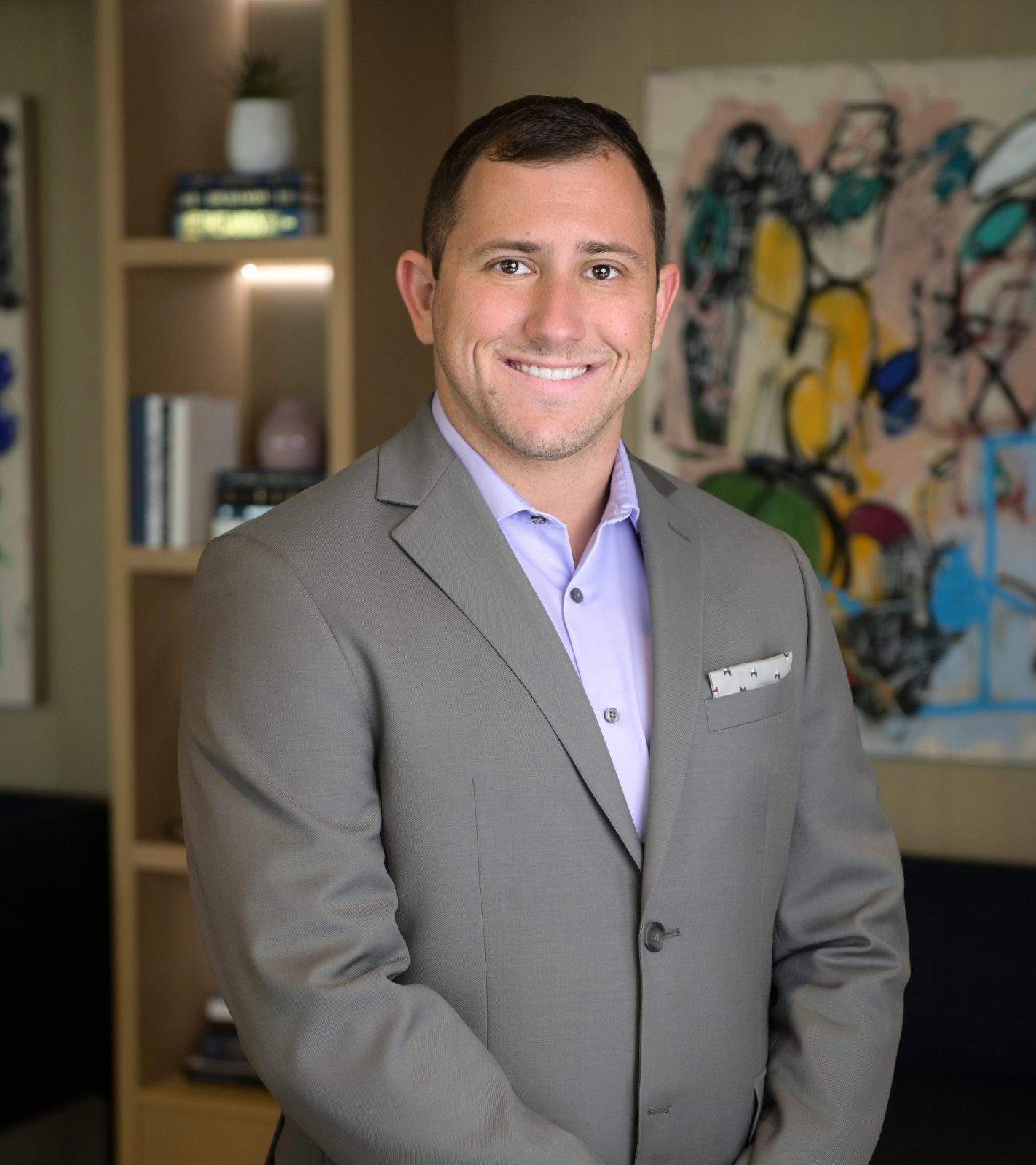 Mr. Tyler Gordon joined Stiles in 2022 as a Junior Agent with Stiles Retail Group (SRG). In this role, he performs market research, tenant and landlord outreach, social media marketing. Mr. Gordon also provides support for the SRG brokerage team through retail lease and sale negotiations. Since joining Stiles Retail Group, he has been promoted to Leasing Agent and has taken on many landlord representation assignments.
A Palm Beach County native, Mr. Gordon has extensive knowledge of the market and utilizes an intuitive approach to real estate and a unique foresight for changing market trends. He is actively out in the market observing trends and surveying Palm Beach and Broward counties.
He is a graduate of Florida Atlantic University with a Bachelor of Arts degree and participates in the International Council of Shopping Centers (ICSC).