Mark Hebard
Senior Development Manager, Carolinas
Contact

Divisions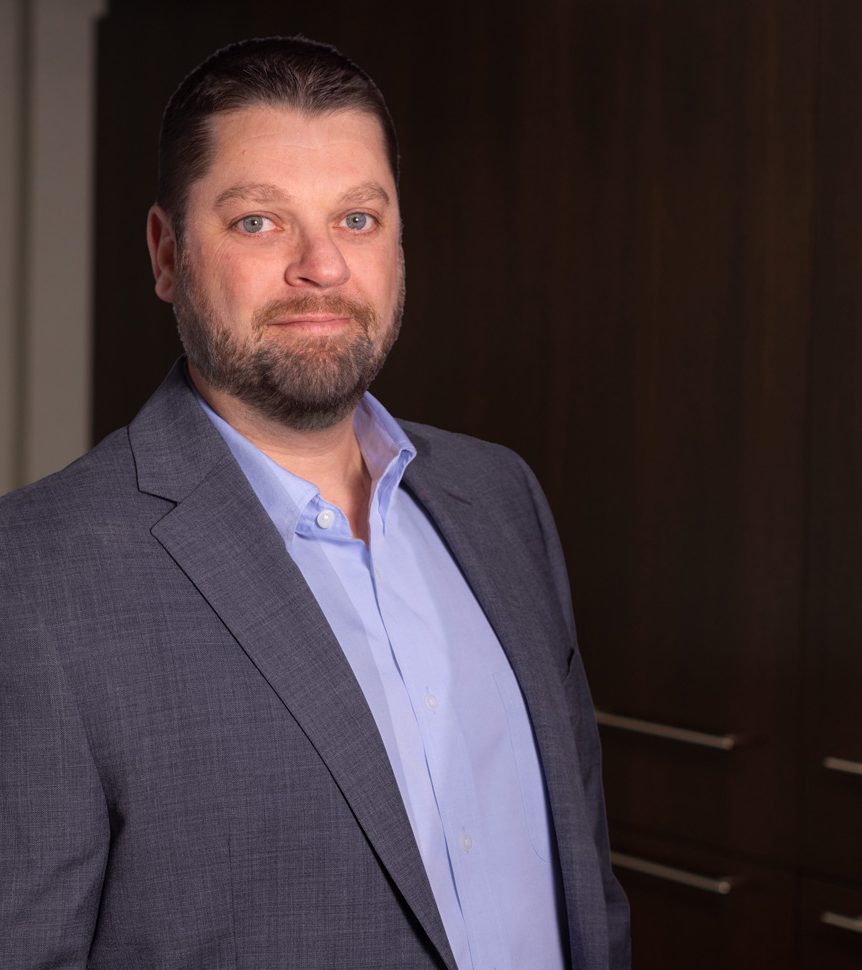 Mr. Hebard is a Senior Development Manager of the Carolinas division within the Real Estate Investment Group at Stiles, which oversees retail, office and residential development. Working directly with the Chief Development Officer and the various real estate investment groups, Mr. Hebard is responsible for due diligence, entitlements, design and construction of new developments, as well as redevelopments of neighborhood shopping centers and mixed-use projects throughout the Carolinas.
Mr. Hebard brings more than 20 years of broad experience in project management, including management of nearly two million square feet of retail space development. He was previously project manager for Waverly, a 250,000 square foot mixed-use project in Charlotte, as well as Stonebridge, a redevelopment of the former Cloverleaf Mall just outside Richmond, Virginia. Stonebridge, a one-million-square-foot mixed-use project, was named Virginia's Best Public/Private Partnership of 2012 by Virginia Business.
Additionally, Mr. Hebard has managed the development of several grocery-anchored shopping centers for Lowe's Foods, Harris Teeter and Whole Foods. He has also managed single tenant projects for Arby's, Starbucks, Chipotle, Wells Fargo, Mattress Firm and multiple Family Dollar projects as part of a fast-growing build-to-suit program. He has also managed a number of the companies Medical Office Building projects from ambulatory care facilities, dialysis clinics, to the most recent three-story multi-tenant project totaling roughly 70,000 square feet.
Mr. Hebard has a Bachelor of Science in Construction Management from the State University of New York, ESF at Syracuse.