Robert Breslau
Chief Development Officer and Board Advisor
Contact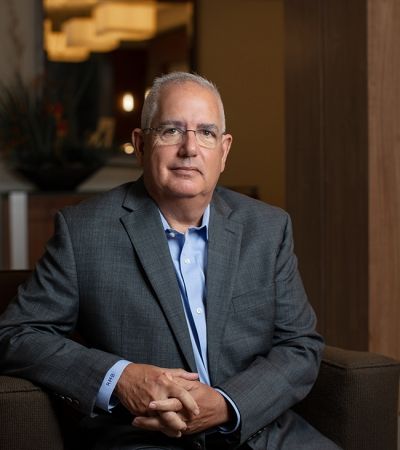 As Stiles Chief Development Officer, Mr. Robert Breslau plans and implements all new development strategies for the company. Mr. Breslau joined Stiles in 1988 and has held roles of increasing responsibility in several areas of development, leasing, analysis, sales and property acquisition.
Mr. Breslau is responsible for the development of all new projects for Stiles, including supermarket-anchored shopping centers, "big box" retail projects, office buildings, as well as oversight of multifamily development projects.
He was integral in Stiles' recent expansion throughout the Southeast, including North Carolina, where he led efforts to develop several new Publix-anchored shopping centers. He currently oversees the development of more than 1 million SF of new Stiles projects.
Mr. Breslau earned a Master of Public Administration in City Management and Finance and Bachelor of Science in Government and City Management from Florida State University. He has lived in Florida for most of his life and currently resides in Davie with his wife Patricia.
Professional Affiliations: International Council of Shopping Centers Board of Directors; Certified Retail Property Executive; Florida State University Real Estate Foundation Board of Directors; Florida State University Miami Market Committee Executive Board; Broward County Planning Council; Town of Davie Site Plan Review Board Vice Chairman.
Teaching & Publishing: Florida State University College of Business Guest Lecturer; Florida State University College of Business Evans Jennings Endowed Chair Speaker; Nova Southeastern University College of Business Guest Speaker.