Scott MacLaren
President and Board Director
Contact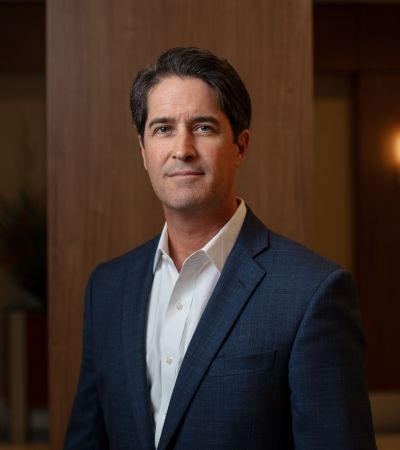 As President of Stiles and a member of the company's executive leadership team, Mr. MacLaren is focused on day-to-day operations and overall strategy. He plays an integral role in driving Stiles' future pipeline of activity, including development, acquisitions, and third-party services.
Since joining Stiles in 1999, Mr. MacLaren has held roles of increasing responsibility in the areas of finance, acquisitions, asset management, and development. From 2012 through 2015, Mr. MacLaren served as President of Stiles North Carolina Operations, in which he developed and executed the company's growth strategy in North Carolina as well as select Southeastern US markets.
Prior to joining Stiles, Mr. MacLaren worked in the finance division of Sony Corporation. He is a graduate from the University of Florida with both an undergraduate degree in Finance and an MBA.
Mr. MacLaren has been actively involved in numerous professional and community organizations, including Urban Land Institute, NAIOP, University of Florida's Real Estate Advisory Board, Jack and Jill Children's Center, American Heart Association's Broward Heart Walk, Habitat for Humanity, Boca Raton Planning and Zoning Board, the Soccer Association of Boca Raton, and St. Joan of Arc Church.