Justin Siemens
President, Carolinas
Contact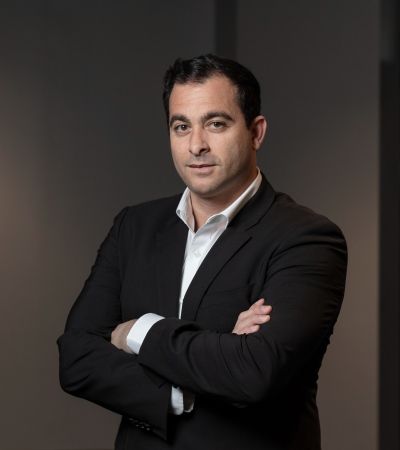 Mr. Siemens is President of the Carolinas division within the Real Estate Investment Group (REIG) at Stiles, which oversees retail, office and residential development. Working directly with the Chief Development Officer and the various REIG groups, Mr. Siemens is responsible for sourcing, evaluating, and structuring new development and acquisition opportunities on behalf of REIG.
Prior to joining Stiles, Mr. Siemens was employed by industry-leading shopping center REIT, Federal Realty Investment Trust (NYSE: FRT), where he served as Asset Manager for the Trust's Florida portfolio, overseeing financial operations and implementing key value-add and redevelopment strategies. During his time with Federal Realty, Mr. Siemens was also a Financial Analyst for the Trust's East Coast Acquisitions Division, covering major markets in the Northeast, Mid-Atlantic and Florida.
Prior to Federal Realty, Mr. Siemens was Acquisitions Director at Compson Holding Corporation, an affiliate of Compson Development, where he was responsible for deal origination, financial analysis, capital sourcing and structuring for commercial real estate development and acquisition opportunities across a range of product types. He also has considerable capital markets experience having held positions with BankAtlantic Commercial Mortgage Capital, Cohen Financial and Holliday Fenoglio Fowler.
Mr. Siemens received his bachelor's in Economics from New York University.